The transfer of Andrei Arshavin to Arsenal Football Club was predicted and expected to become more than what it eventually turned out to be. He was expected to be a star for many years at Arsenal given how long it took the London club to negotiate before reaching an agreement for his signature.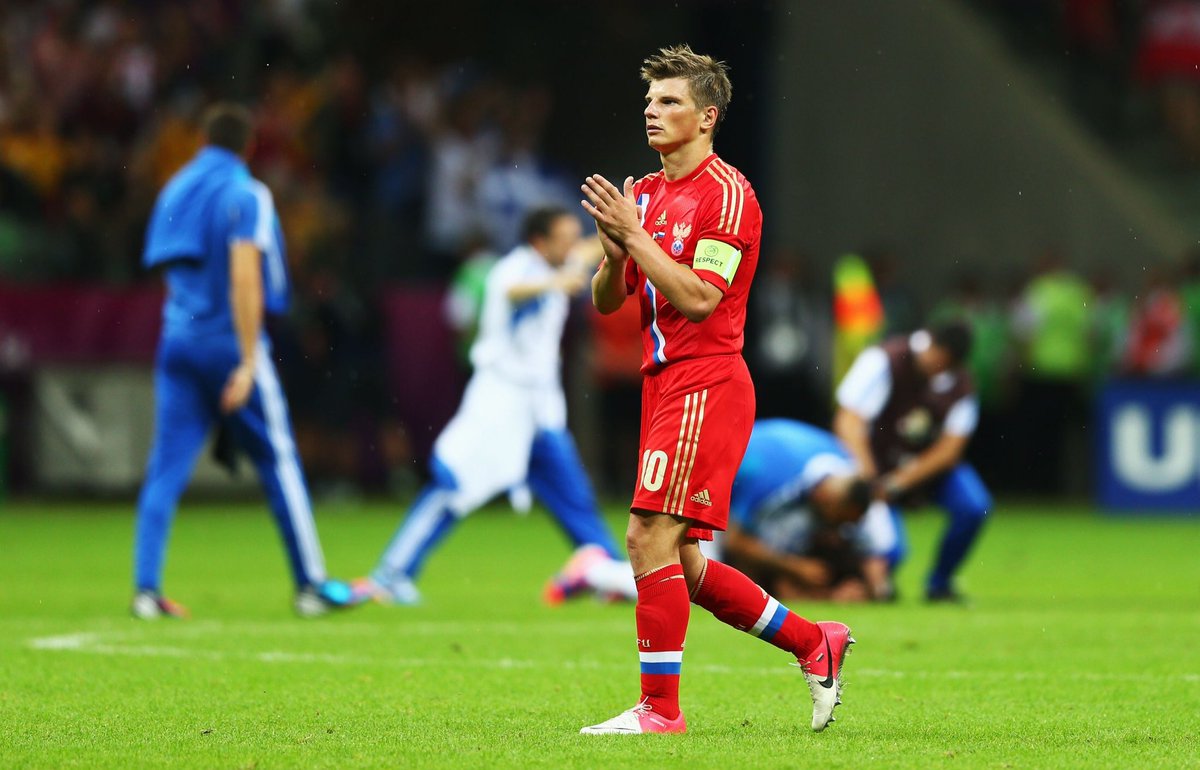 With how much excitement grew amongst the London Club's fanbase when the rumor mills had news all around that Arshavin was heading to Arsenal, it, unfortunately, did not turn out to be what the football world was expecting.
Arsenal and Zenit St. Petersburg were locked in negotiations for up to a whole month trying to find a common ground that would shit both clubs so the transfer would go through, but the player:s Arsenal career turned out not to be worth all the hassle.