The quest for Premier League club Arsenal to start signing a couple of players is still on but the Gunners do have a huge challenge in their attempt to attract the kind of players they really want to sign. While the London club have continued to scout the transfer market for such players, they will likely not be seen as a fascinating destination by players because they currently cannot offer European football.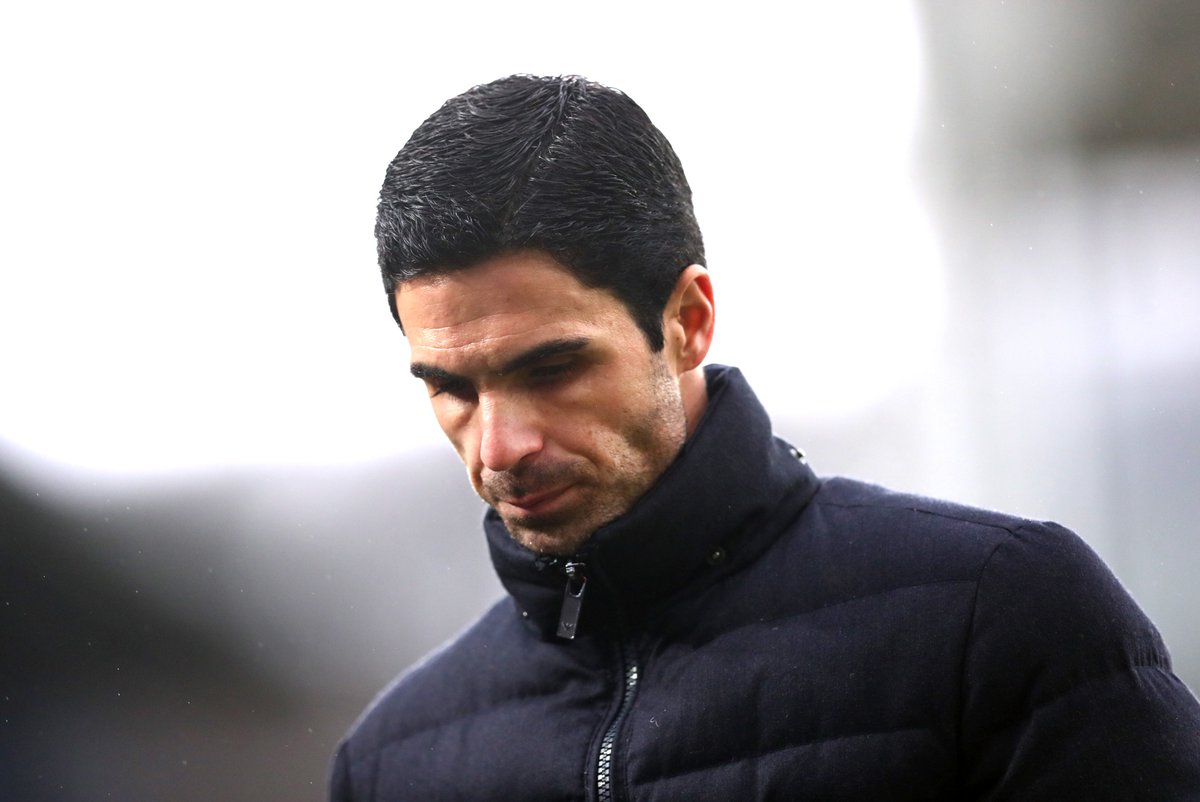 Mikel Arteta and his men failed to secure even Europa League football and are confirmed to not host any European matches at the Emirates Stadium in the forthcoming season, a huge factor that is expected to see them miss out on their major transfer targets. They may now have to start settling for third and fourth-choice options as they have a very tiny chance of sealing the transfers of their first and second-choice targets.
The club's former player, Andrei Arshavin has revealed that the Gunners are in a very unfortunate situation right now and that they are currently going to be needing nothing but luck in attracting quality players. Arshavin, a former Russian international attacker, believes that Arsenal have been spending the cash on the wrong players recently and that it has been costing them dearly.
He says that the squad the North London club have right now is not even strong enough to compete in the Europa League, let alone the UEFA Champions League, and it's not a coincidence that they failed to qualify for any of the two European competitions.
There are a couple of players that have been linked to Arsenal, but the club's fans know that they do not have to expect too much from the Gunners in this summer's transfer window because ome of the key factors to attract quality players is when they can play in Europe - something that Arsenal currently can't offer.