Since the departure of former Arsenal manager Arsene Wenger from the club, they have struggled to meet the standards that the former French manager set at the club. During his tenure, Gunners fans used to lament and criticize him because he was mostly making a top-four finish every season and was not actively challenging for the Premier League and Champions League titles.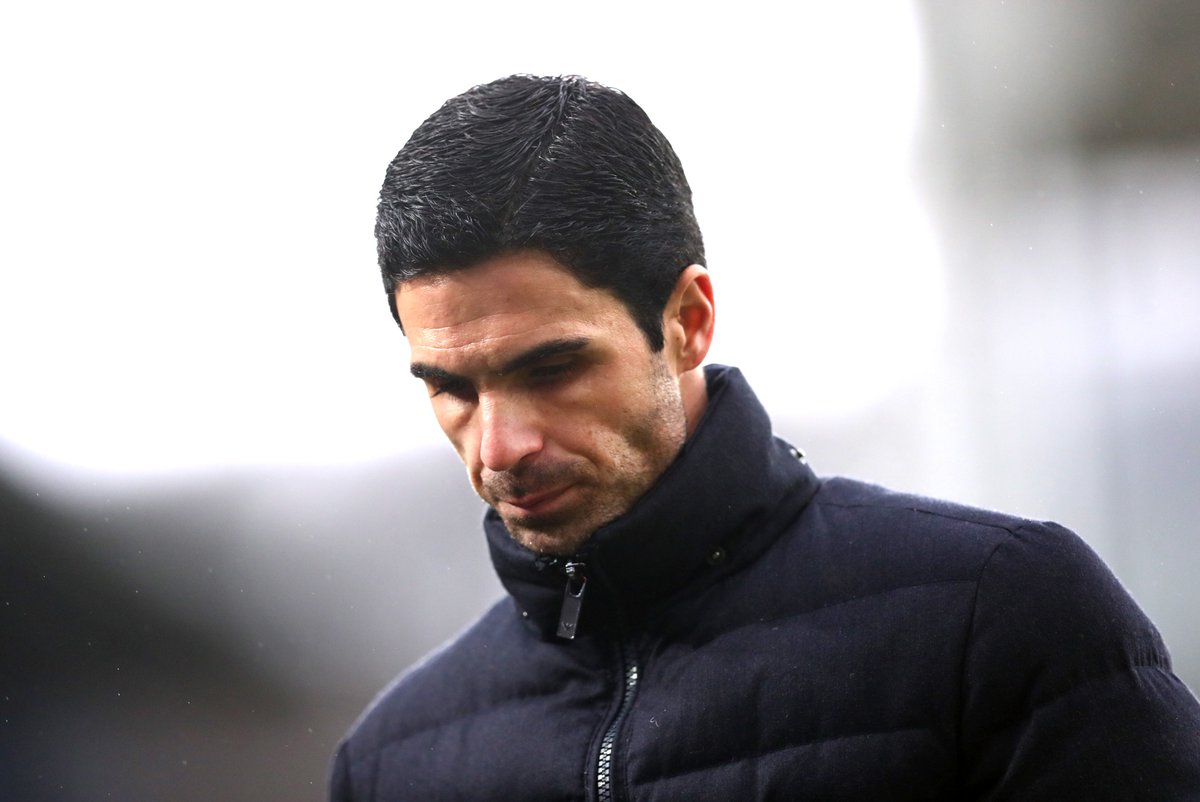 The fans decided that they were tired and staged a protest that they wanted him out of the club as they used the #WengerOut hashtag. He came under intense pressure and then decided to leave the club, bending to the demands of the fans and the club's board. After Wenger left Arsenal, the quest to find a perfect replacement began. The hunt brought Unai Emery to their path and he was announced as the club's new manager in charge.
Following a couple of months under Emery, even after a few positive results, bad signs began coming back. He could not replicate Wenger's record of always making it to the Champions And and he slipped to battling for Europa League places. After less than three full seasons in charge, he was sent packing and Mikel Arteta, the club's former midfielder, was appointed as the next permanent manager.
Arteta's appointment brought about hope to the Gunners' fans because he was coming from Manchester City where he worked as Pep Guardiola's assistant. Of course, his first few months were promising. However, the club have returned to their normal bad shape and are currently out of the running for a Champions League spot ahead of next season.
Their last hope of qualifying for the Champions League next season is by winning the Europa League, and Arshavin thinks it's not enough. The former player said Arteta must improve his tactics and sign better players if he wants to succeed at the club.