Arsenal fans were shown a glimpse of what's to come at the 2008 European Championships when Andrei Arshavin dazzled as Russia reached the semi-finals of the competition. The Gunners made a big coup by signing Andrei Arshavin from Russian Premier League giants Zenit St. Peters burg at the end of the European Championships in 2008 in what was a record fee for the Gunners as at then.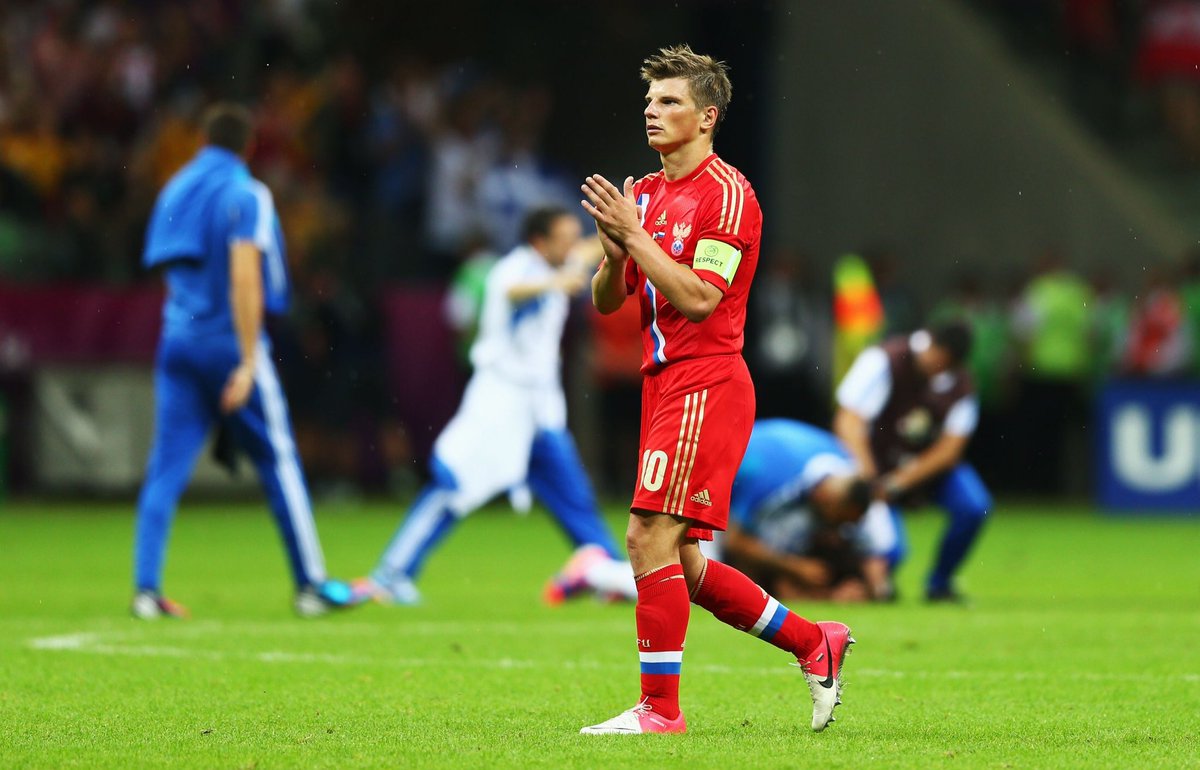 It was reported that Arsenal paid around £15m to secure his signature and he made a slower start than expected by the fans. Andrei Arshavin didn't pick up until the winter term and the ex-Russian national team skipper took his form to a new level in the new year (2009). His best game for Arsenal was undoubtedly the eight-goal thriller shared by hosts Liverpool and Arsenal in April 2009. Andrei Arshavin scored all the four Arsenal goals as he was able to put a big dent on the title challenge of Liverpool manager Rafael Benitez and his players.
Andrei Arshavin opened the floodgate of goals on 36 minutes to give Arsenal a 1-0 half-time lead. No one had any idea of a maniac second half to come as seven goals were scored. Liverpool were able to turn the game on its head through Fernando Torres and Yossi Benayoun on 49 and 56 minutes respectively before Andrei Arshavin struck again for Arsenal midway into the second half. Andrei Arshavin added a third goal for the Gunners within three minutes of getting his and Arsenal's second goal to complete his hattrick. Fernando Torres scored again to equalise for Liverpool for the second time in the game two minutes after Arsenal had gone 3-2 up. Andrei Arshavinnetted his fourth goal of the night on the stroke of full-time but his team was unable to hold on after Yossi Benayoun grabbed an equaliser with his brace as the two teams played out a 4-4 draw. Andrei Arshavin rightly grabbed the headlines at the end of the game after his four-goal salvo.