Fans of Arsenal Football Club may not have fond memories about a firmer player if their club in the person of Andrei Arshavin, but the Russian was steadily making headlines during his time at the Emirates for both positive and negative reasons. The former striker left the Gunners after seeing his stock drop so low while also losing his form. He also struggled for fitness and game time at the tail-end of his Gunners career.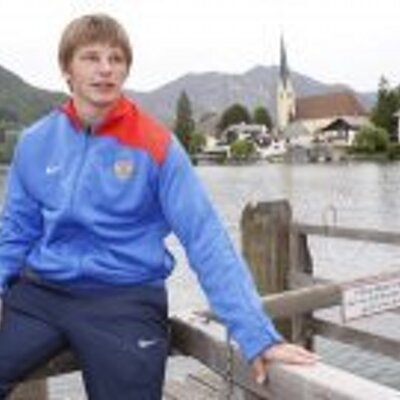 For a player who was signed by Arsene Wenger from the Russian football league, Arshavin arrived at Arsenal and made an impact after the first few games he played for the club. He almost immediately wrote his name on the heart of Arsenal fans with some wonderful performances on the pitch and his comportment off it. He became such a popular figure at the club and amongst the fans because he was also an outgoing personality.
Wenger always loved the fit and in-form Arshavin and always retained his spot in the team as long as he was fit. But it is sadly notable that despite all of his impact and contributions to Arsenal during his playing career with the club, a lot of Arsenal fans still do not give him the number of accolades that he deserves. Perhaps maybe because of how he left the club.
Arshavin's decline was quick. At 31, he was already sent out by Arsenal on loan to Russian side and his former club Zenit St Petersburg where he failed to make any good impression . He returned to Arsenal from Zenit and was restricted to just one substitute appearance till at a later time when the club was hit with an injury crisis while he still did not grab the chance well.
The story of a £15 million signing ended on a rather unimpressive note after the hype that initially surrounded him upon his arrival at the club.