The transfer of Andrei Arshavin to Arsenal Football Club was predicted and expected to become more than what it eventually turned out to be. He was expected to be a star for many years at Arsenal given how long it took the London club to negotiate before reaching an agreement for his signature.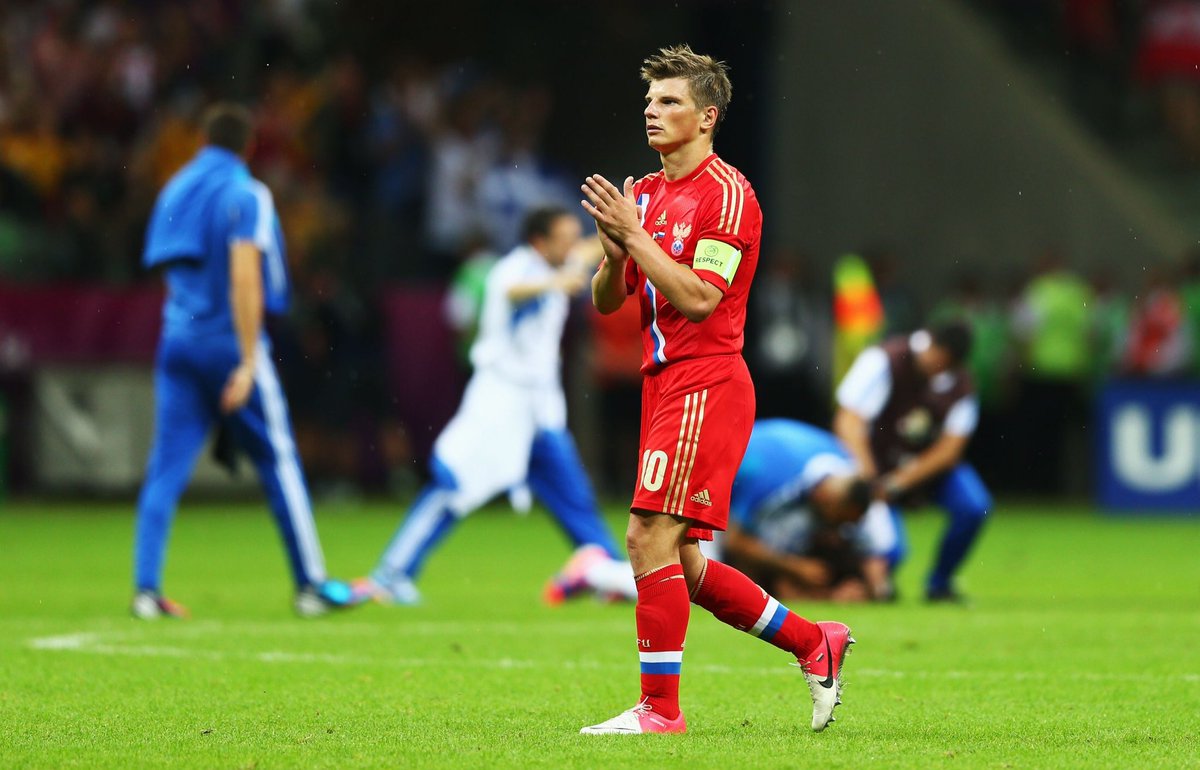 With how much excitement grew amongst the London Club's fanbase when the rumor mills had news all around that Arshavin was heading to Arsenal, it, unfortunately, did not turn out to be what the football world was expecting.
Arsenal and Zenit St. Petersburg were locked in negotiations for up to a whole month trying to find a common ground that would shit both clubs so the transfer would go through, but the player:s Arsenal career turned out not to be worth all the hassle.
The discussions that led to the transfer of the player started in early January of the 2008 winter transfer window and were finalized towards the end of the same month.
To properly explain how dragged the negotiations were, the deal was not announced until two days after the window was shut for business. Fans were left furious and frustrated for most of the January transfer window as they thought the deal was not going to go ahead before it was then made public two days after the window closure.
After some months into his Arsenal career, it became clear that his heart was set on a move elsewhere and he failed to keep up with good performances for the club.
He was particularly needed for a large chunk of the 2009/10 season when Eduardo and Van Persie were out injured and Adebayor left the club. That period was when he had to show what he could do but he blew things up. He was then booed by the Arsenal fans in subsequent games and his career never became the same till he left.