Arsenal favourite Ray Parlour has said that Pierre-Emerick Aubameyang cannot be regarded as a Premier League great, given he has not spent an extended period of time in the division. The Gabon international recently bagged his 48th and 49th Premier League goals of his Arsenal career and he is on course to become the fastest player in the club's history to reach the 50-goal mark.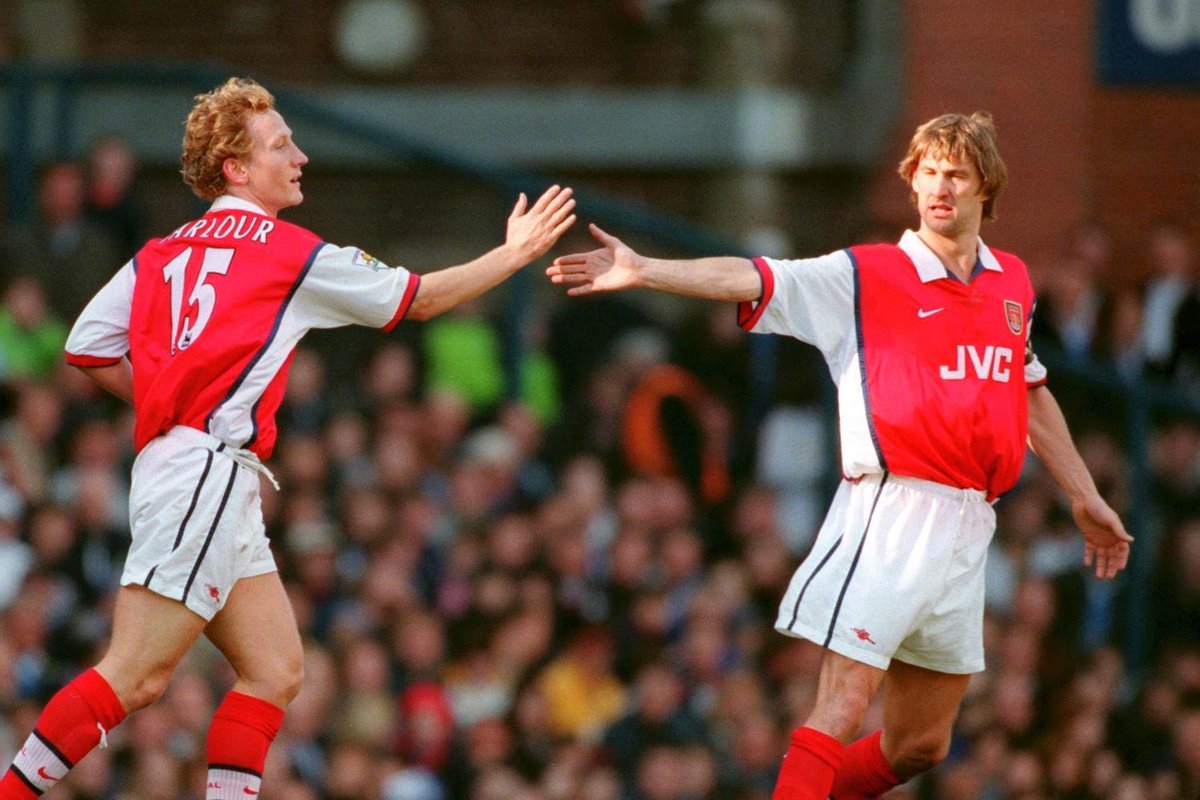 Despite this, Parlour insists that Aubameyang has only spent a couple of years in the English top-flight and he can't be compared to the likes of Thierry Henry, Sergio Aguero and Alan Shearer, who have earned the right to become Premier League greats, he told: "I think you've got to look a bit more at longevity. Sergio Aguero, Thierry Henry, Alan Shearer, Robbie Fowler, all these sorts of guys did it year-in, year-out. You can't argue with his record, and if he hadn't scored the goals he's scored this season Arsenal could be very much more in a relegation battle than trying to get in that top five. But whether you can call him a Premier League great yet, I'm not sure about that."

Aubameyang has contributed three goals in two Premier League matches following the winter break and the Gunners have been able to win both of those games. As a result, they are within four points off a potential Champions League spot and have the chance to close the gap with a friendly schedule for the next few weeks.

Arsenal's weekend game against Manchester City has been postponed due to the latter's League Cup final versus Aston Villa. Owing to that, they have a winnable schedule ahead with games against West Ham United, Brighton & Hove Albion, Southampton, and Norwich City to come. The Gunners end the current month with a home game against Olympiakos. The north London side have a slender 1-0 lead from the first leg of the Europa League round of 32 clash and they should be favourites to reach the next phase of the competition.