Andrei Arshavin caused quite a stir in his football journey. When Andrey Arshavin signed for Arsenal, he caused quite a fanfare. After spending presumably the entire month negotiating, during the final moments of the January 2008 transfer window, a deal appeared to be struck between Arsenal and Zenit St Petersburg for Arshavin's signature.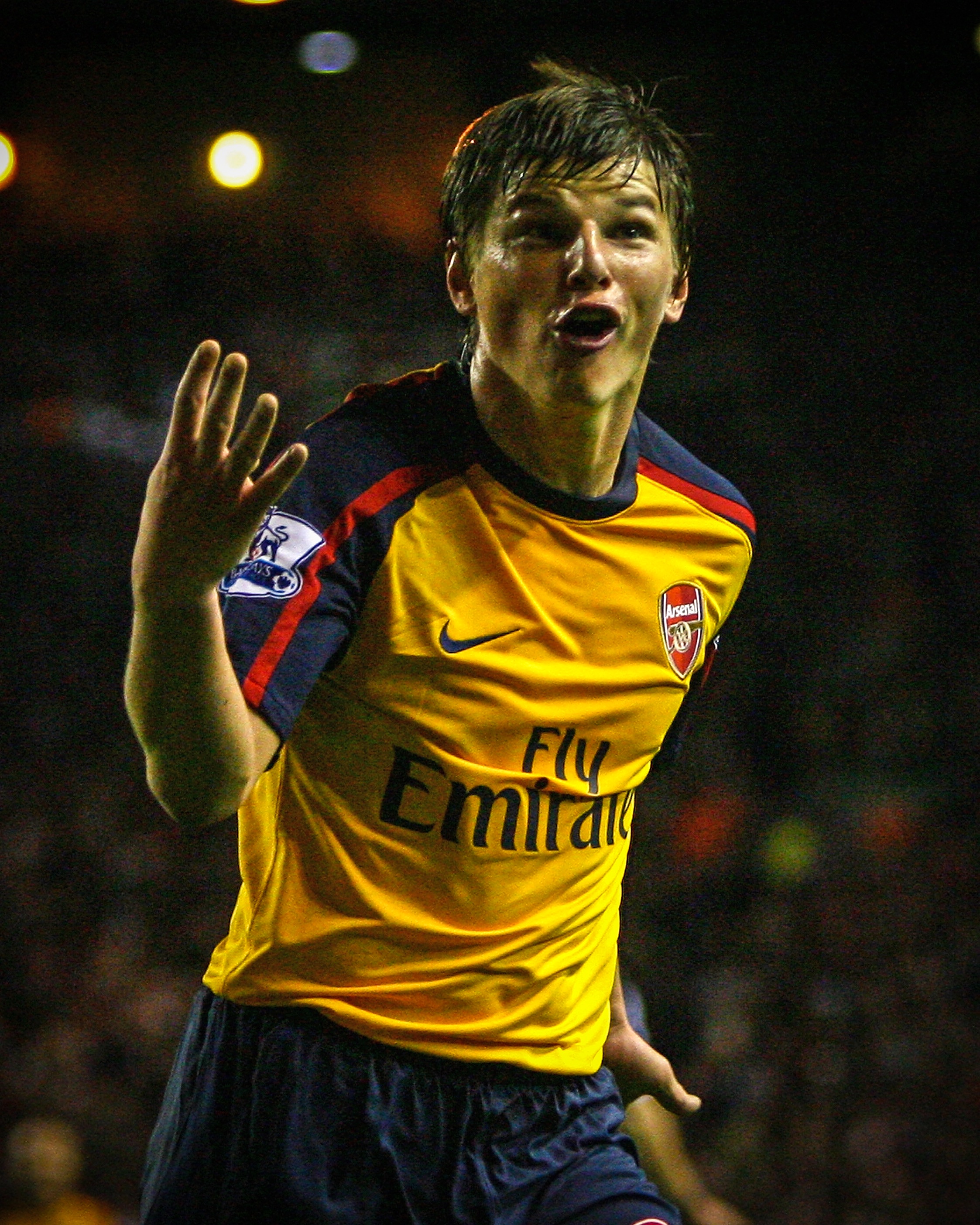 It was announced two days after the window shut. In fact, given that the deal was not announced until around two days after the window shut, who knows when the transfer was concluded? Eventually, though, a slightly bemused Arshavin appeared in front of a small crowd of Arsenal fans outside a freezing Emirates stadium, and uttered his immortal words: "I am Gooner."
People who saw one of Arshavin's first games for Arsenal were immediately struck by a few things. He did not move around much but he could do more with one touch than some of his other teammates could do with 20. Arshavin signed again for Zenit and would contribute to their 2014/15 title win, but by this point was no longer a first-team regular. After two seasons, he ventured to another Russian side, Kuban Krasnodar but only lasted nine appearances before his contract was terminated by mutual consent.
Even in his later appearances he could not influence the game as he used to at one point in time. Ultimately, he would have a swansong but it was playing in Kazakhstan with Kairat. In three campaigns there, he scored 31 goals in 108 appearances before finally retiring in 2018. Arshavin is a man who tasted the highest highs in football, becoming one of his nation's greatest players. But he is also an example of why talent alone may not keep you at the top and eventually laziness saw him fade from view.