Manchester United and Arsenal target Ruben Neves could reportedly be on the move in January, on a loan deal with an obligation to buy. Neves has been the subject of interest from a number of sides for some time. The main names that keep cropping up are United, Arsenal and Barcelona. Indeed, a move to any of those sides would be a step up for the Portuguese. It would seem deserved, too, given how influential he has been since joining Wolves.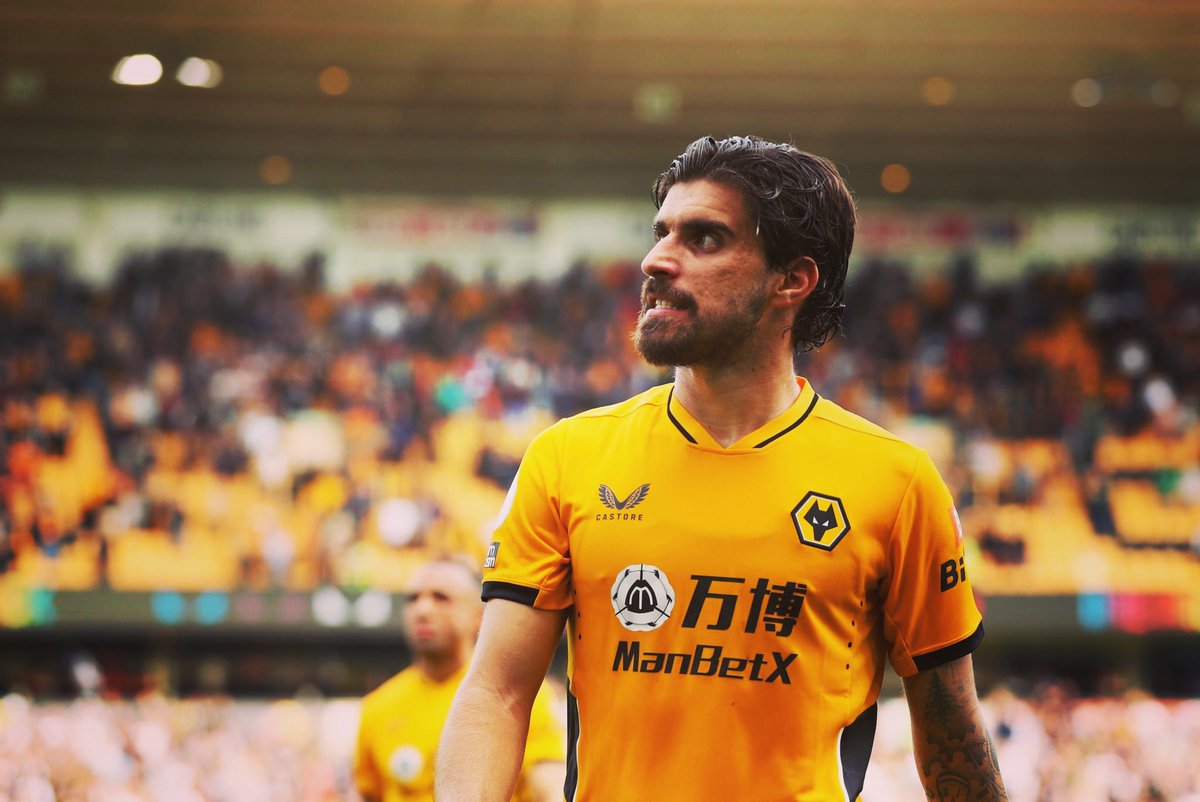 The 25-year-old slotted into the side perfectly in 2017/18, when Wolves were still in the Championship. The injection of Neves' quality into the side helped the Molineux outfit make it back to the Premier League. Since their return to the top flight, they have been solid, and Neves has been key to that. He has contributed to 25 goals in four full seasons from defensive midfield. His quality as a whole has stood Wolves in good stead. Indeed, the Midlanders have only finished in the bottom half of the table once in four seasons since they were promoted.
However, things are not running so smoothly this season. Wolves have won just two games, and they find themselves 19th in the Premier League. The lack of quality surrounding Neves has meant for fewer good performances compared to recent seasons. As such, it may well be time for him to follow in the footsteps of Matt Doherty and Diogo Jota and move onto bigger and better things.
A move to Barcelona has been the most talked about way out for Neves of late. The Portuguese has added his own fuel to that fire, too, by saying it would be a "privilege" for him to play for the Spanish giants. It could be that Neves finds himself en route to another club as early as January. Indeed, Spanish outlet Sport reports that there are a couple of options that could see Neves join Barcelona. One of those is that the midfielder joins on a six-month loan from January, with an obligation for Barca to buy him.