Even though it continues to be a difficult and frustrating summer transfer window for English Premier League club Arsenal, their former player Andrei Arshavin has urged them to make as many as 5 different signings if they are to prove that they are ready to climb back up the ladder of success. It's no longer news that the Gunners have had a share of ill luck in the last couple of years and have not been getting the best of results not just on the pitch, but off it, including the transfer windows.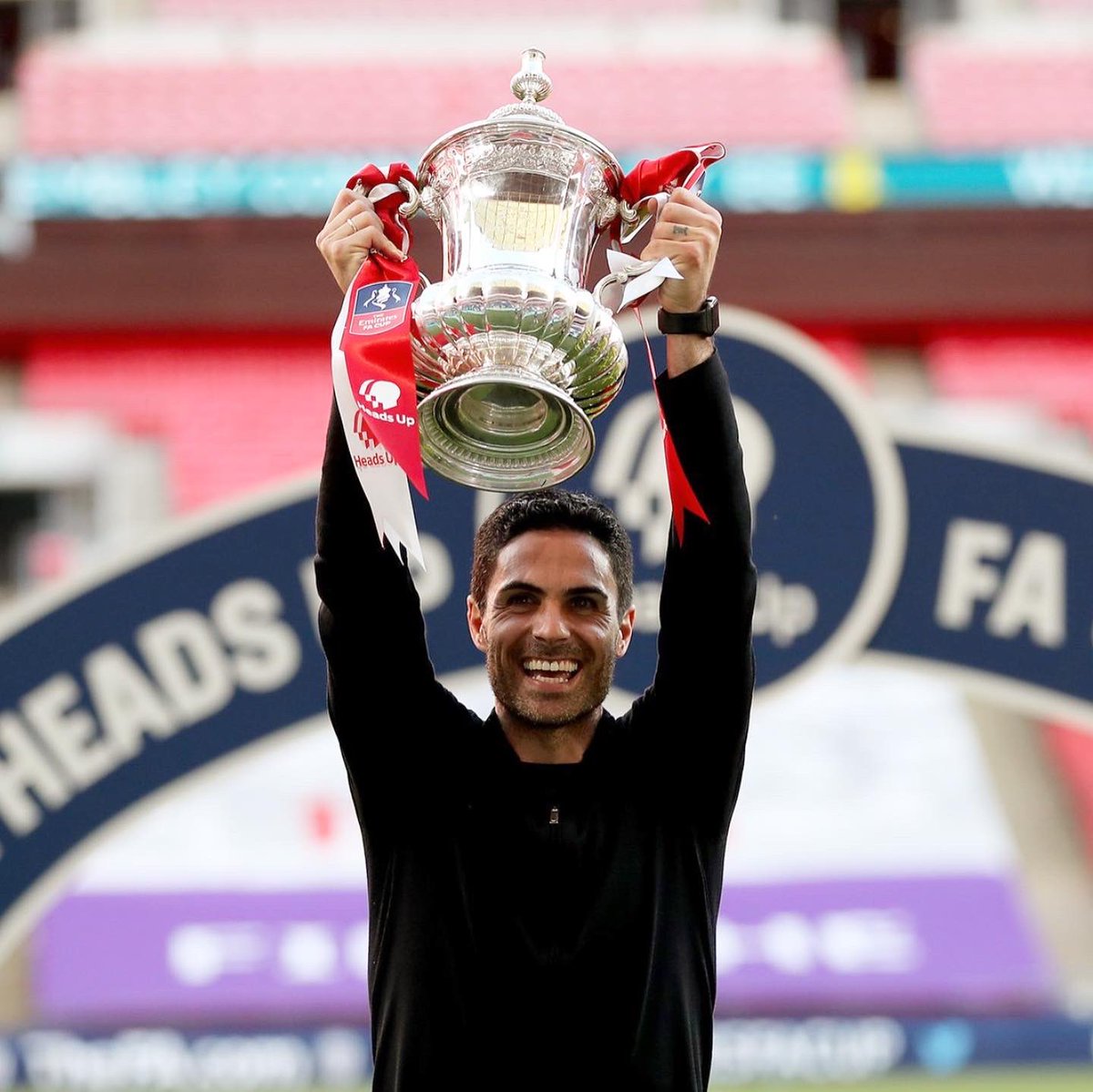 The north London club have now slipped down and are no longer realistically seen as one of the biggest clubs in the league. There have been calls by the club's fans that there should be a change or take over from the current management team but while it continues to seem particularly unlikely to happen, Arsenal fans have requested that at least the club should get it right with their transfer strategy.
Arsenal have specifically not been signing the right players in the last couple of transfer windows, take the Willian deal from Chelsea and the Nicholas Pepe transfer from Lille as typical examples. Although Willian impressed in his first few games as an Arsenal player after signing from London rivals Chelsea at the end of the last two seasons, he faxed away only after a short time.
Pepe's case is quite different though. The former Lille winger is seen as a good player, but at £72 million, he was bought for a rather exorbitant fee and it explains why Arsenal need to have a change in their transfer plans. Arshavin says that Arsenal have been getting it wrong in the last years and that's why they have been slowly creeping out of the 'big boys' bracket in the Premier League. He has however asked them to sign a couple of players this time and for the right price as well.