Andrei Arshavin has named ex-Arsenal teammate Cesc Fabregas as his best mate. Arshavin made this known in an exclusive interview with the official website earlier this year. According to him, Spanish midfielder Fabregas can deliver the ball from one point to another with precision and at the perfect timing.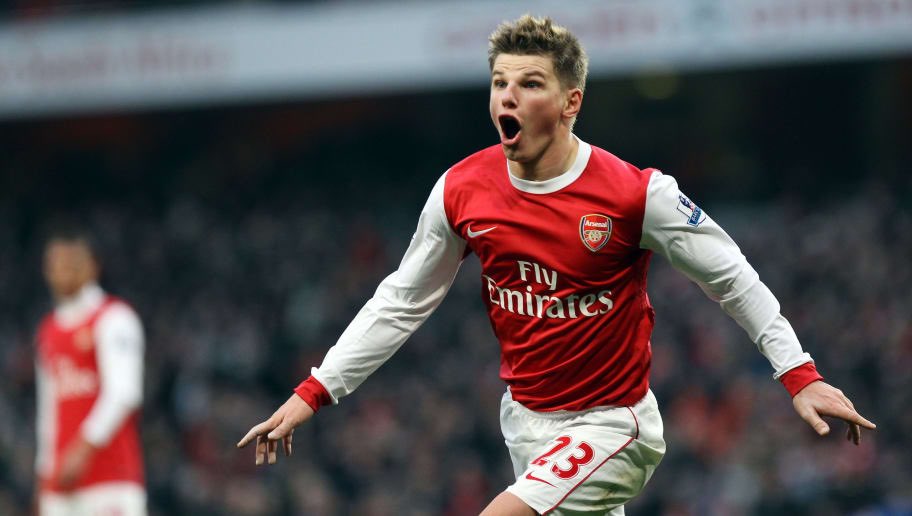 On the defenders he feared while he was playing, Andrei Arshavin mentioned Chelsea legend John Terry from his time in England. He also mentioned Serbian defender Branislav Ivanovic. Andrei Arshavin also said that he feared Jerry Tchuisse from Spartak Moscow during his time in the Russian league.
Arshavin also spoke about team talks and the captain who delivered the best ones on a regular basis. The ex-Russian international picked himself as he said that he delivered good team talks as a captain. The ex-Zenit Saint Petersburg player also said that he delivered team talks when he was not the captain.
On the biggest jokers, Andrei Arshavin went for Emmanuel Eboue at Arsenal. The ex-Ivorian national team fullback was funny to Arshavin with a good sense of humour. In the Russian league, he picked Rossisski. When asked about the jokers at hometown club Zenit, Arshavin said he doesn't know before adding that he was the best at everything during his time at the club.
Arshavin was asked to pick his best three performances of his career and he went for the games against Scottish Premiership side Rangers, England and the Netherlands.
Ex-Arsenal star Andrei Arshavin opted for the UEFA Cup final in 2008 as he helped Zenit to claim the title by beating Rangers 2-0 in the final. He also talked about the Euro 2008 qualifier against England which ended in a 2-1 win for Russia. At the Euro 2008 tournament, Arshavin played his part as Russia beat the Netherlands 3-1 in the quarterfinals to book their place in the final four.