Ex-Arsenal and Zenit Saint Petersburg playmaker Andrei Arshavin has stated that new Paris Saint Germain (PSG) signing Lionel Messi is the best player in the world. He made this known during an interview with the official website of European football's governing body, UEFA. According to Andrei Arshavin, Messi is also the best player in the whole history of football.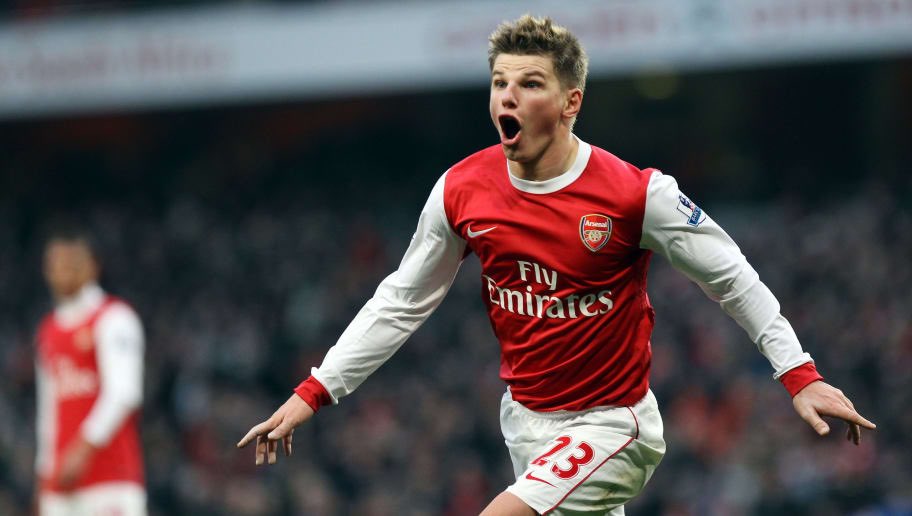 On his football idol, Andrei Arshavin said he didn't have any but he liked some players at Barcelona. The retired Russian national team player revealed that he liked Barcelona no. 10s like Romario, Ronaldo and Ronaldinho at different times.Arshavin also described his playing style which he said was very smart and very lazy, with good vision and good dribbling.
Just like Arshavin, a lot of people believe that Argentine national team captain Messi is the best player in the world. He recently ended his career at Barcelona after almost two decades to join French giants Paris Saint Germain (PSG) as a free agent. He was released by Catalan giants Barcelona at the end of his contract with the club in the summer.
Spanish La Liga side Barcelona were unable to keep Messi at the club due to their well publicised financial crisis. The little Argentine wizard was given the number 30 jersey when he signed a two-year deal with PSG as a free agent with the option of a third year. He scored his first goal for PSG during the Champions League clash with Premier League champions Manchester City last week.
Messi scored a trademark goal in the second half to clinch a 2-0 win for his new club. Manchester City had trailed to the eighth minute strike from ex-Everton midfielder IdrissaGueyein the first half before Messi doubled that advantage in the last quarter of the game in Group A. The win moved PSG to the summit on the group standings, while Manchester City are third.