Andrei Arshavin began his career as a professional footballer at Zenit Saint Peters burg in his native Russia. He joined Zenit at a young age before graduating through the various youth teams to make his first team debut in 2000. At Zenit Saint Peters burg, he won several Russian Premier League titles.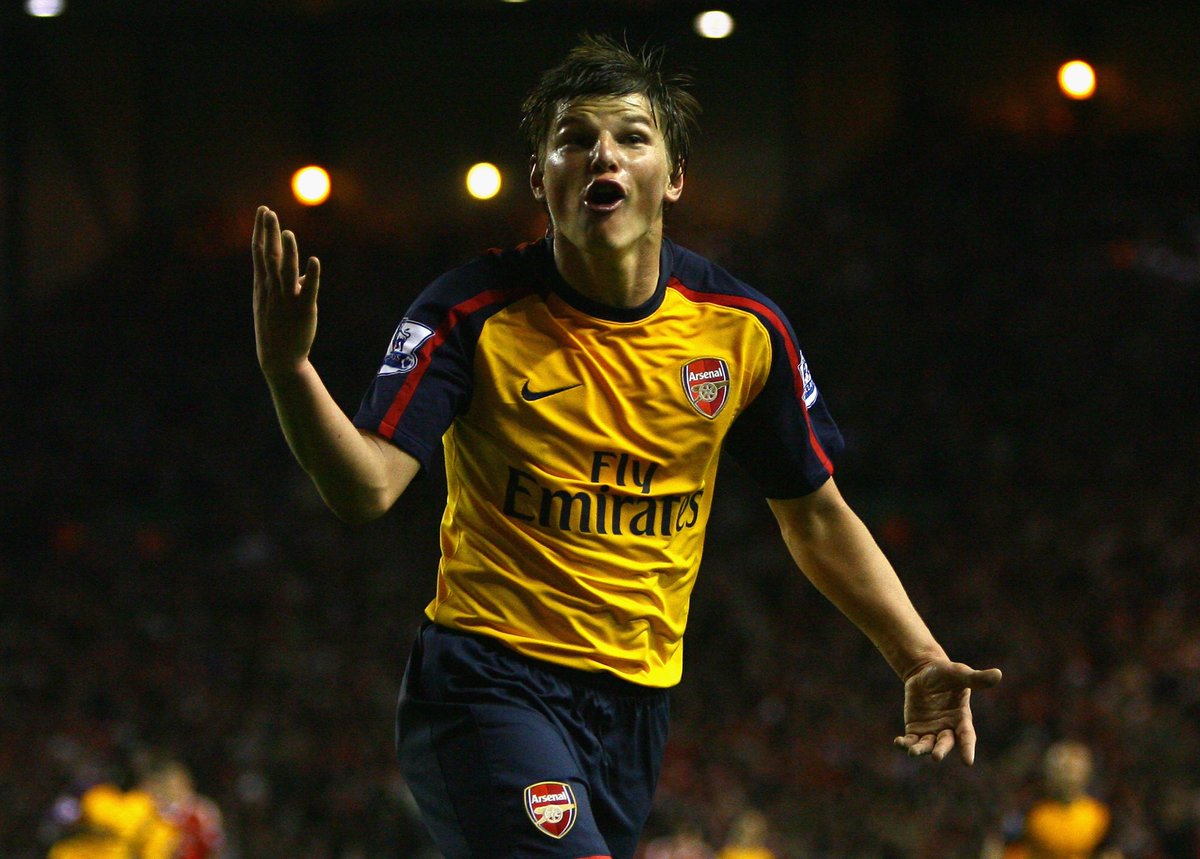 He won the first of his three Russian Premier League titles at Zenit in 2007. The second Russian Premier League title was won at the end of the 2011/12 season when he was on loan at the club from Premier League heavyweights Arsenal. The third and final Russian Premier League title happened during the 2014/15 season when he had already completed a permanent move back to Zenit from Arsenal.
At Zenit, Andrei Arshavin also won the Russian League Cup, the Russian Super Cup, the UEFA Cup and the UEFA Super Cup. Also, he was named the Footballer of the Year in Russia in 2006 during his time at Zenit.
Andrei Arshavin was already a target for a lot of the big European clubs by the time he became one of the breakout stars of Euro 2008. Despite missing the first two games through suspension, he was one of the stars of the tournament as Russia reached the semifinals before they were eliminated by eventual winners Spain.
Zenit Saint Peters burg managed to hold on to Andrei Arshavin after the Euro 2008 tournament, but it was not for long. Some months later, Arsenal paid a club-record fee believed to be around £15m to sign the petite attacker during the 2009 winter transfer window. His best Arsenal performance was undoubtedly the An field thriller in April 2009. He scored all the four goals as Liverpool shared an eight-goal thriller with Arsenal at An field. It was a result that put a dent to the Premier League title charge for the Reds. In the end, arch rivals Manchester United piped Liverpool to the league title.