Andrei Arshavin has stayed that the famous Liverpool game in April 2009 was not his best game. The Russian attacker would be remembered in the Premier League history books after he scored all four goals for Arsenal as they produced a classic league game against hosts Liverpool who were battling for the Premier League title with arch rivals Manchester United.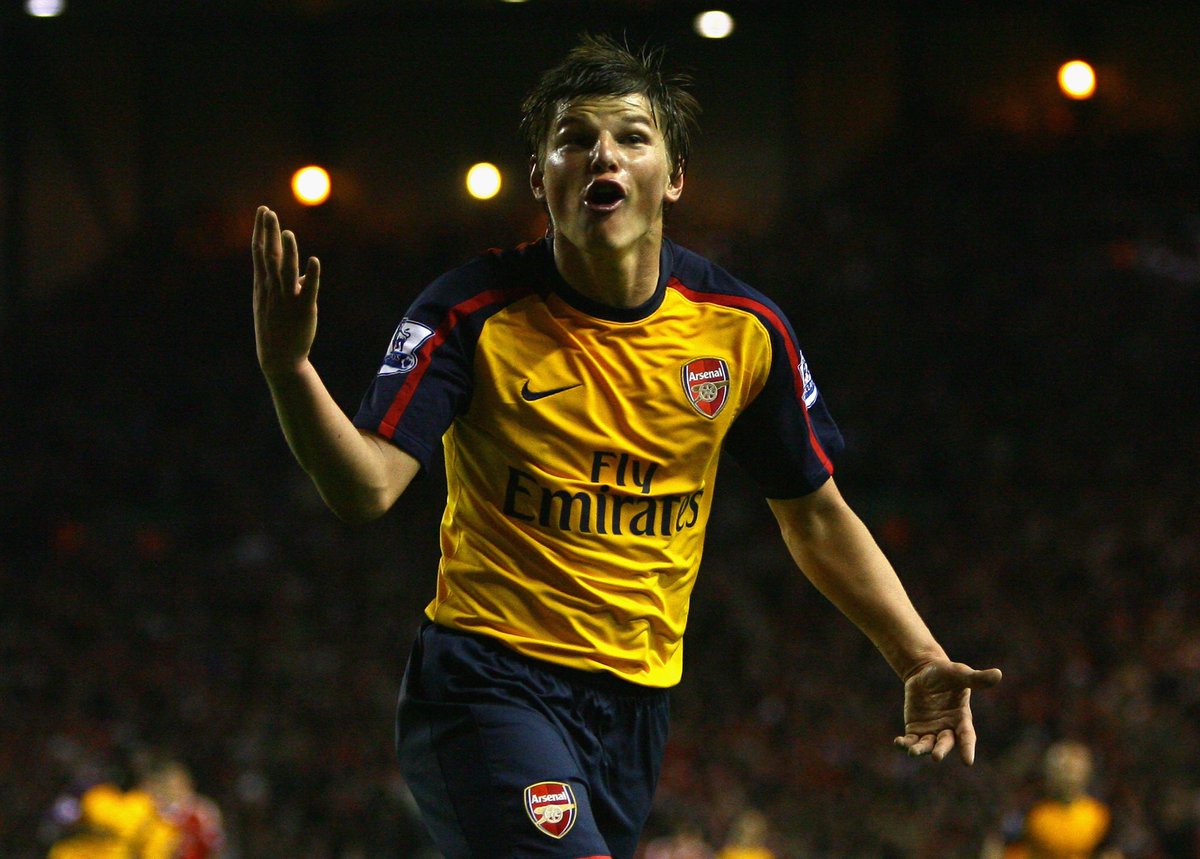 Arsenal star Andrei Arshavin was able to put spanner in the works of the title challenge at Liverpool courtesy his four goals. His four-goal performance ensured that Arsenal avoided defeat at Anfield against the Reds.
On the game, Andrei Arshavinsaid in 2019 as monitored by talkSPORT that it was his best outing in terms of stats, but not his best in terms of playing style. Speaking further, Arshavin said it was just a regular game for him and that he didn't think he will score four goals during the game. According to him, his thought shortly before the game was that Arsenal won't lose. It turned out to be that way thanks to his four-goal display.
Thanks in part to the performance of Arshavin, Manchester United were able to see off Liverpool to win a third successive Premier League title. They were able to retain their Premier League trophy for the second time in a row thus achieving the feat two times. They are the only club to win three Premier League titles since the competition was renamed several years ago.
Sergei Gordeev was one of the youth football team coaches for Andrei Arshavin and he talked about why he was drawn to his ability. Gordeev said Arshavin didn't stand out until he received the ball. He was a different person entirely upon receiving the ball.
Last year, Arshavin described his playing style to UEFA as he said that it was very smart and very lazy with good dribbling skills and good vision.