Of the top clubs in the English Premier League, Arsenal are the ones who have been graded as the least likely to win the league tutor this season and that's not because they don't have players that can help them do so but because a lot of people believe that those players are not quite ready yet.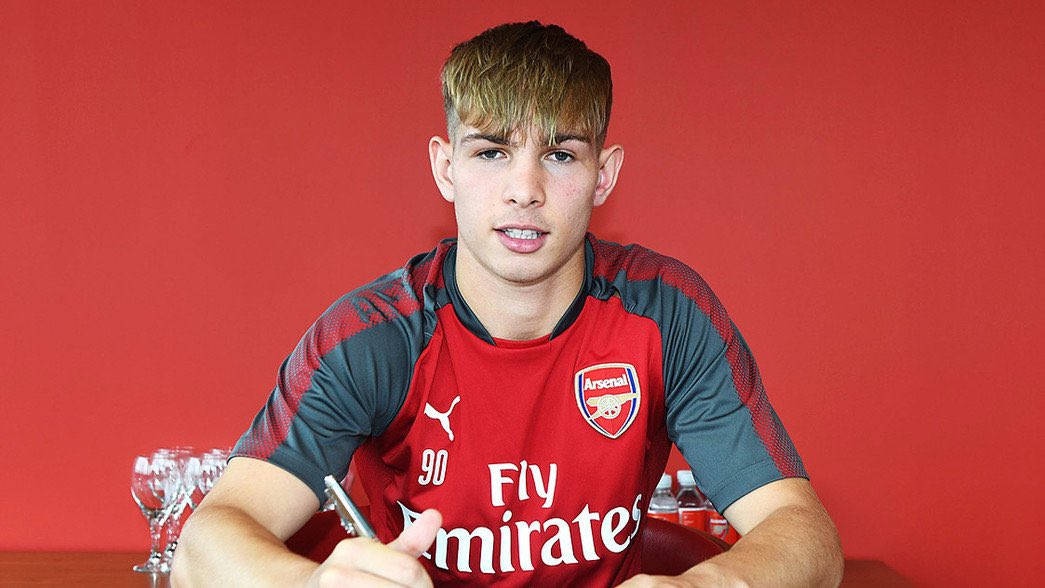 The Gunners are currently going under some big restructuring following their latest transfer businesses as manager Mikel Arteta has revealed that he is reason to bank majorly on young players and will only have senior players in the team just so he can mix youth with experience. Arteta is reportedly fed up with the senior players at the club who have gone terribly out of form so much that they were beginning to affect the team's performances.
The likes of Alexandre Lacazette, Pierre-Emerick Aubameyang, Willian, David Luiz, Shkodran Mustafi, Francis Coquelin, and a lot of others have put in unconvincing displays in an Arsenal shirt in recent years and that was the reason for the decision of Arteta to shuffle his pack and replace the old stars with young guns. The rebuild has started already, with a couple of young new faces being added to the squad while some that the club already own have been convinced to sign new contracts.
Brazilian striker Gabriel Martinelli, midfielder Emile Smith-Rowe, and attacker Joe Willock are all seen as young guns who are the future of the club and Arteta has been doing a lot to convince them about the long-term project they have within their sights. And Arshavin believes that he is impressed with the direction the club are going currently, insisting that they are becoming modernized and are also already accepting the fact that the young players are the future of the club as well.