Arsen Zakharyan is a target for Chelsea, and Andrey Arshavin has advised him that he must join the Blues. Todd Boehly was trying to draft in cover for Thomas Tuchel's injury-plagued midfield when the 19-year-old wunderkind was heavily linked with a move to Stamford Bridge. After it was reported that Todd Boehly had activated the £12.6 million release clause in his contract with Dynamo Moscow, Zakharyan confirmed that he had accepted an offer from the Blues. However, several issues confronting the residents of West London prevented a deal from being concluded.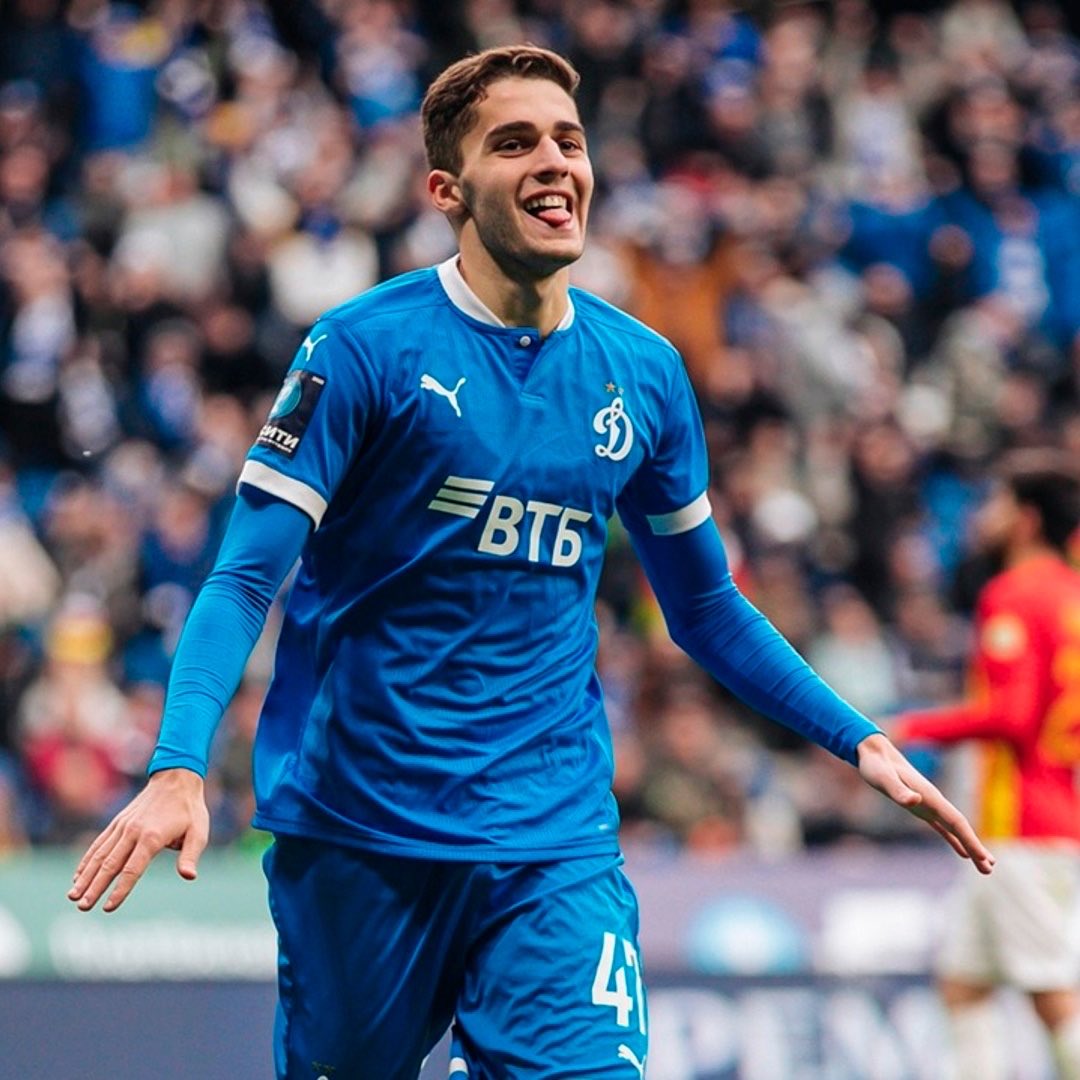 With such a limited amount of time, a move proved to be too challenging due to British sanctions against Russia and several other FIFA transfer rules for players from Russia or Ukraine. However, Arshavin's instruction to his fellow countryman to join Chelsea suggests that a deal is not entirely out of the question.
According to Hrach Khachatryan, the former Arsenal star said, "I'm not upset that Zakharyan's transfer to Chelsea failed." He will join in January, then. He won't start at first, but eventually, he will. He needs to come to Chelsea." It turns out that Zakharyan is still hoping for a move to Stamford Bridge, and it takes two to tango. The international from Russia stated to the Evening Standard, " An offer was made, but it didn't work out. You probably already know why.
Zakharyan made 29 appearances for Dynamo last season, scoring seven goals and providing eight assists in 34 games across all competitions. Since Boehly wants Chelsea to have a bright future, he would have been the sixth teenager to sign with the club this summer. Andrey Arshavin is one of the greats of the game and support from him can finally be the final push Chelsea is looking for to sign the young star.