Arsenal head coach Unai Emery has challenged defender Rob Holding to earn a permanent starting role by putting up a strong performance in the upcoming League Cup game against Brentford. The youngster made his first appearance for the Gunners during the thumping 4-2 win over Vorskla in the Europa League and he was thereafter called upon to make an early appearance from the bench against Everton after Sokratis suffered a knock during the 2-0 Premier League triumph.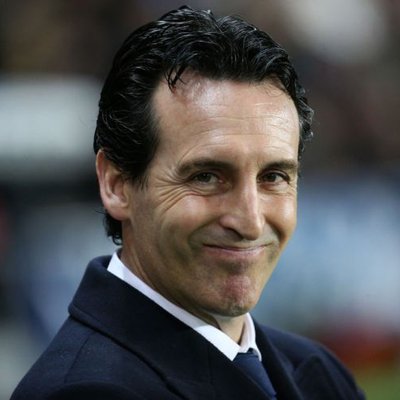 Speaking to Sky Sports at the FIFA Best Men's award, Emery highlighted that every player must take the chance on offer and suggested that Holding has the perfect opportunity to establish himself as a regular at the heart of the club's backline, he said: "We need every player when chances and opportunities are coming because we need to also take more players to play.
"Like on Sunday, for example, after Sokratis' injury it was important how Rob played and helped the team to find the performance to win against Everton. This match against Brentford is also a good opportunity for Rob to continue taking confidence, taking minutes and taking also our ideas of playing with minutes. I want to look at him also with our best performance and for him to stay in first XI."
"Emery offered opportunities to some of the bench players during the recent Europa League game" against Vorskla and the same is likely to occur against Brentford when they host them in the League Cup third round. Nonetheless, the Spaniard may not compensate with the attacking prowess of the team and one of Pierre-Emerick
"Aubameyang or Alexandre Lacazette" could be tasked to lead the line.
Arsenal made a rather forgettable beginning to the Premier League season with successive defeats to Manchester City and Chelsea respectively but they have since managed to put things right with four straight league victories and this sees them within one point off the top four positions.