You are here
TRANSFER DEALS RUSHED THROUGH
Submitted by
isport
on Sun, 09/04/2016 - 09:42
The last day of the summer transfer window witnessed a lot of deals completed, with some coming as a surprise to many.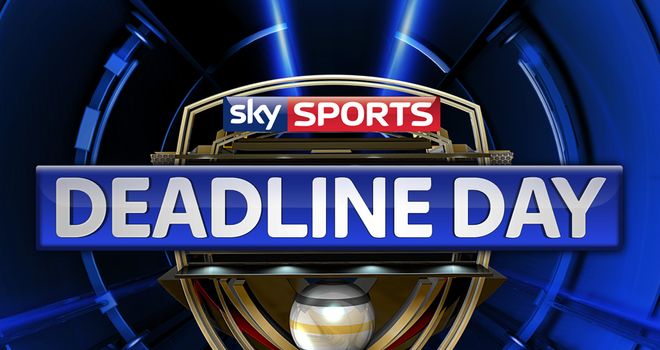 One of the shocking deals was the move by Chelsea to reclaim Brazilian defender David Luiz from Paris Saint Germain. Luiz's return to Stamford Bridge is a three year deal.
Clubs had up to 11pm to get the deals done, though deals have been known to drag past the limit but only in special cases. The clubs would have to send the transfer documents to the Premier League – contract, transfer agreement and levies, work permit and so on.
Clubs that have intent on completing a deal would need to notify the body if it will take them long into the night, particularly to deal with enquires or emergencies. One of such was the deal for former Russia international Andrea Arshavin. Arshavin moved to England to play for Arsenal, but the deal was completed almost 24 hours after the window closed.
For fans who are looking to place money on where the likes of Messi, Neymar and other transfer targets will be playing once the transfer window slams shut, they could learn to listen to twitter to see how to pick winning bets - many of the transfer rumours hit the social media site first, so can give fans a first-mover advantage.
For deals that are inter-country, FIFA Transfer Matching System (TMS) will be involved as the deals must be registered. This was the reason why the move for Manchester United goalkeeper David De Gea to Real Madrid stalled. The club that wants to purchase the player would have to upload documents to the TMS, the FA could have to clear the deal, aside the Premier League.
Several deals were completed just before the bell struck on Wednesday. Welsh Euro 2016 hero Hal Robson-Kanu moved to West Brom on a free transfer. Arsene Wenger eventually let Jack Wilshere get traded to Bournemouth on a season-long deal.
French international, Moussa Sissoko moved to Tottenham on a five-year deal worth £30 million. Mario Balotelli was able to get a new employer – Nice in the French Ligue 1. Juventus could get Chelsea to sell Juan Cuadrado, but they would be content with the three-year loan deal they got. City cleared a lot of players, but all the changes just before the deadline would settle after the international break.