Arsenal midfielder Jack Wilshere has admitted his disappointment over failing to make the England squad for the World Cup. The 26-year-old was one of the most high-profile exclusions from the Three Lions squad after manager Gareth Southgate decided to gamble with several younger players for the global tournament.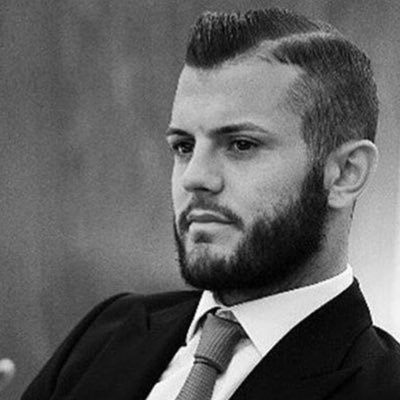 Wilshere had remained quiet shortly after the squad was announced on Wednesday but he has now expressed his sadness via Twitter, he wrote:"Think it's about time I had my say. It goes without saying that I'm naturally incredibly disappointed to have been left out of the England squad for the World Cup. I've felt fit, sharp and strong all season and believe I should be in the squad! And given the chance I could have made a real impact. However, I have to respect the manager's decision and would like to wish the whole squad all the very best for the tournament.I will always be an England fan and will be supporting the boys with the rest of the nation."
Gareth Southgate was obviously concerned over Wilshere's fitness during the early stage of the campaign and this saw the Englishman miss out on a possible call-up in 2017. However, following the turn of the year, the midfielder managed to put in consistent performances without suffering any setbacks and this earned him a place in the Three Lions squad for the friendlies in March.
Despite this, Wilshere could not make a mark for the national side owing to an ankle problem sustained in training under Southgate and this appears to have eventually cost him a World Cup spot. The midfielder enjoyed his most productive season in almost seven years with the Gunners as he made 38 appearances during the 2017/18 campaign but there are still lingering doubts over which club he could play for next term. Wilshere's current deal is due to expire at the end of next month and as things stand, Arsenal are yet to reward him with a probable extension.