This season has been a strange one for Arsenal fans with the current saga involving star player Mesut Ozil and coach Unai Emery. The benching of one of the best player in the squad continues to baffle many as the Gunners look to return to the Champions League and a possible challenge for the Europa League.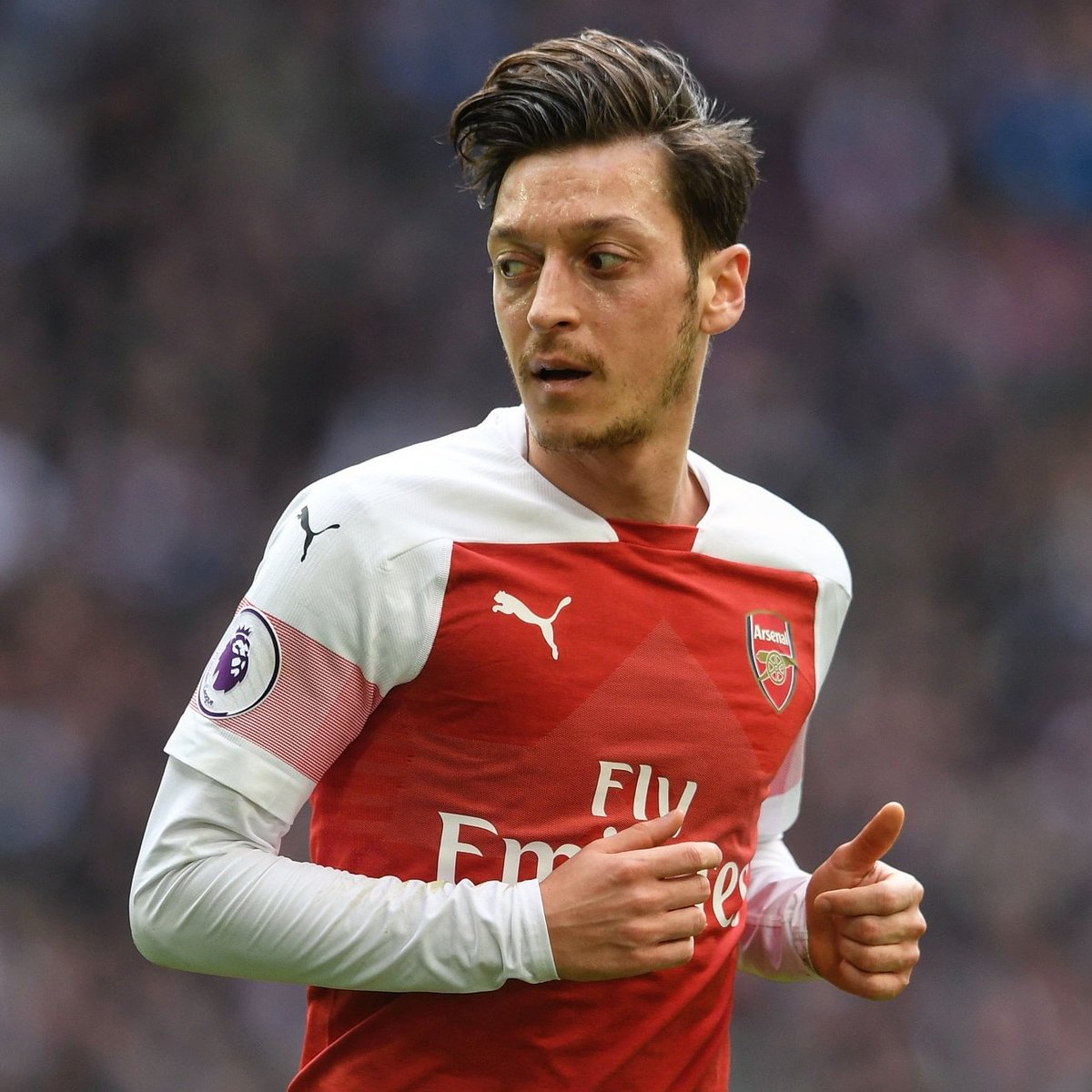 This season was meant to be the season where Ozil became the bonafide leader of the team with the sale of Alexis Sanchez last January. The German had endured a terrible campaign at the 2018 World Cup which resulted in a fall-out with the German Football Association.
It was believed by many that his decision to leave international football would be beneficial to the club and Emery also seemed to reinforce this notion in his pre-season conferences. However, the season has gone from bad to worse for the midfielder as his position in the team has been uncertain.
It has been embarrassing as one day he would be the captain of the team against Huddersfield and totally miss out on an away trip to Liverpool. His continued absence from the team has led to speculations on his future. However, his current wages of around £350,000-a-week is a major stumbling block.
"Some weeks ago former Arsenal defender William Gallas suggested that the player" is not responding to whatever Emery is expecting him to do. At the moment all signs point to that as the midfielder
" appears lethargic in recent" matches for the side.
The best situation at this moment is for Ozil to rediscover his form as when he is on form there are not many players capable on the ball than the 30-year-old. But all signs look like his future is going to be one of the major talking points in the summer. Ozil joined Arsenal from Real Madrid in 2013 and has made 155 appearances scoring 30 goals.