Andrei Arshavin has experienced quite a rollercoaster ride in his football career. Excited reactions greeted his signing with Arsenal. It took two days for the public to learn about the deal that his parent club and Arsenal concluded in the last moments of the player transfer window. Regarding the transfer's actual completion date, fans were left in the dark. At last, Arshavin appeared in front of a small group of his team's fans outside a frigid stadium and famously yelled, "I am Gooner." Arshavin had exceptional games in his early matches. On the pitch, he made few moves, but with a single touch, he could do more than some of his teammates could in twenty.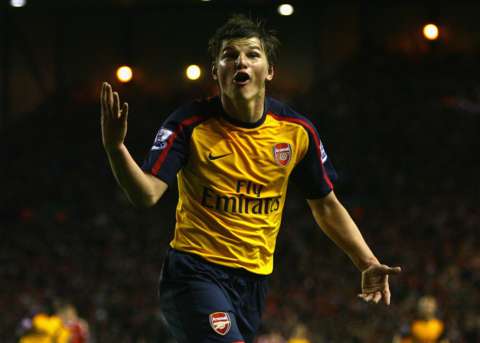 Later, he signed with his former club once more and helped them win the trophy that same season. He was no longer a regular member of the first team, though. After two years, Arshavin switched to another Russian squad. Nevertheless, it was mutually agreed to dissolve his contract after just nine appearances due to his inconsistent play and goal-scoring issues. He was unable to affect the game in the same way in any of his subsequent appearances. Due to his sluggishness, he had disappeared from view.
At his final club in Asia, the striker did put up a final show. Before finally calling it quits and bidding his sport farewell, he played there for three seasons, appearing over a hundred times and scoring a record number of goals. Arshavin's career saw both highs and lows. His talent propelled him to the top of the game in his nation, but it wasn't enough to maintain him there. His laziness eventually cost him. He dropped in status. Working hard to maintain success is essential, as Arshavin has proven, even when you are at the peak of your game.