Andrei Arshavin made his debut for Zenit Saint Petersburg as a first half substitute for Andrey Kobelev during the 3-0 away win over English team Bradford City in the Intertoto Cup in 2000. At the start of his Zenit career, Arshavin played in a lot of roles starting from the right midfield. After playing as a right midfielder, he also featured as an attacking midfielder before finally adopting the second striker role either behind the central striker or on a flank.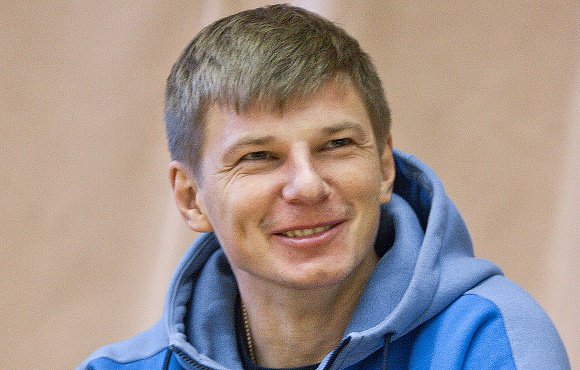 The petite Andrei Arshavin scored 11 goals and provided 11 assists to guide his Zenit side to the 2007 Russian Premier League title. The Russian international started all 30 games and he had the most assists in the division on the way to the league title win. It was the first league title for Zenit in 23 years. Arshavin was the go-to man for Zenit when they won the title.
Andrei Arshavin was also influential for Zenit as they won the 2007/08 UEFA Cup and was named the best player in the final. He topped the assists' list at the end of the competition. His performances for both club and country ensured that he was named on a 30-man list for the Ballon d'Or in 2008. He made the list alongside national team colleague Yuri Zhirkov.
A lot of European clubs paid attention to Arshavin due to his form for Zenit. Newcastle United manager Sam Allardyce expressed an interest in him in January 2008 and he had already been dismissed by the time he could make a move for him in the next transfer window in the summer of 2008.
Barcelona made a bid of €15m for him in the summer of 2008 but it didn't match the €22m asking price from Zenit. Premier League team Tottenham Hotspur also made a €16m bid for the player and it got the same response as the one from the La Liga giants. He would later join Arsenal for an undisclosed fee in January 2009.