Arsenal forward Alex Iwobi has said that Manchester City are the favourites to secure the Premier League title for the third-straight season next term. The Citizens had a tough challenge last season as they scrapped through to the title by the single point over Liverpool and they now have the opportunity to secure a hat-trick of Premier League crowns.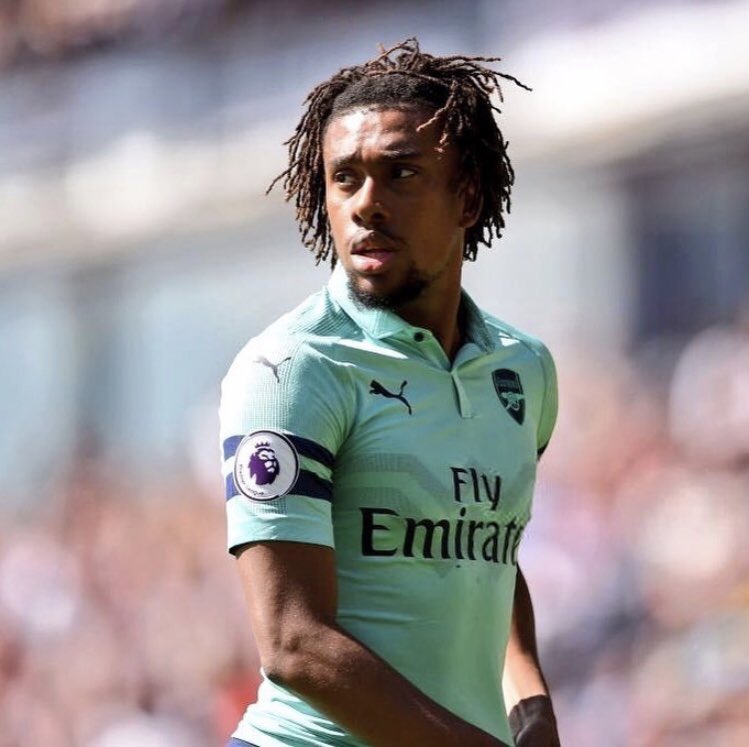 Speaking to reporters, Iwobi said that the Reds could offer strong competition to the Citizens once more but the latter should dominate the proceedings with the experience of getting over the line in the Premier League title race, he told: "Everyone thought that last season, but Liverpool give them a tough challenge as well.
"So, you never know what could happen. I'm sure every club's going to invest and try and get their team right. Pre-season's coming up really soon, so everyone's trying to get ready for the season to start. It's hard to say right now whether Man City are going to dominate, but they could be favourites, considering they won it again."
Meanwhile, when asked about the Gunners' ambition for the summer, Iwobi said that the club are not in a position to compete for the title and a top-four finish next term can be regarded as a sign of success. The north London giants are understood to be working on a restricted £45m budget for the summer and part of the rebuild could be dependent on the sale of few first-team players.
The likes of Mesut Ozil, Henrikh Mkhitaryan, and Shkodran Mustafi have been associated with potential departures but so far, the club have not received suitable offers for any of the trio. Moreover, Ozil appears set to remain with the club next season, considering no one would be prepared to match the hefty £350,000-a-week wages offered to him.